With a new restaurant or food trend popping up almost every week, Buford Highway has become one of Atlanta's top foodie destinations. And one of its latest additions, Food Terminal, certainly lives up to the hype. Brought to you by the owners of Sweet Hut, an incredible local bakery with four different Atlanta locations, Food Terminal showcases Malaysia's diverse and delicious cuisine.
I had the pleasure of dining at Food Terminal last week and have not been able to stop thinking about it since! The Food Terminal menu is in magazine form because it has that many dishes! And while it may be a little overwhelming to some, I view it as a challenge that I will happily accept: making my way through the entire menu!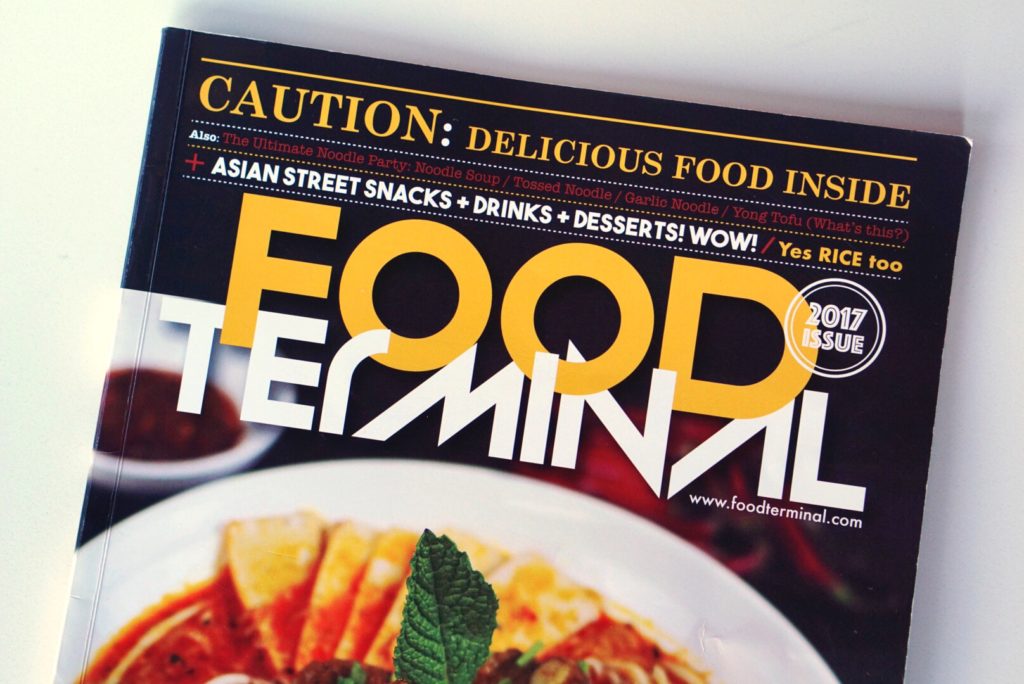 From the sleek restaurant design to the delicious food, Food Terminal is a restaurant that deserves to be at the top of your list. Check out some of the highlights from my meal below!
Ipoh Chicken & Shrimp Ho Fun (Noodles)
Noodle soup is a must at Food Terminal, and the Ipoh Chicken & Shrimp Ho Fun was delicious. This traditional soup dish originated in a small town called Ipoh – hence the name! The flavors all meshed together perfectly. And while I ate it as a starter, it is certainly enough for an entire meal!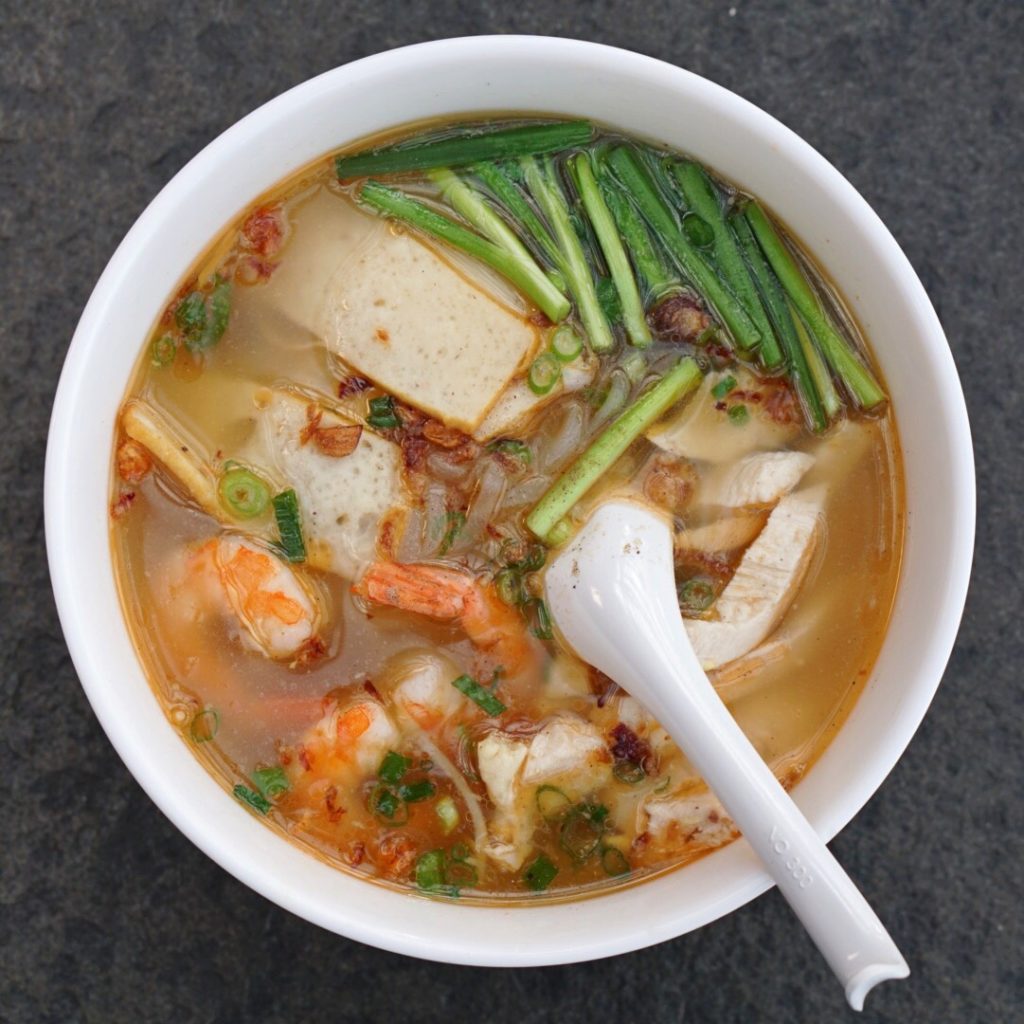 Unagi Crispy Bao
Maybe I'm new to the bao game, but wow was this bun delicious. Crispy on the outside, fluffy on the inside and just the right amount of sweet. I went with the Unagi Crispy Bao which was made of unagi, cucumber, avocado and green leaf. I definitely recommend trying one of the crispy baos!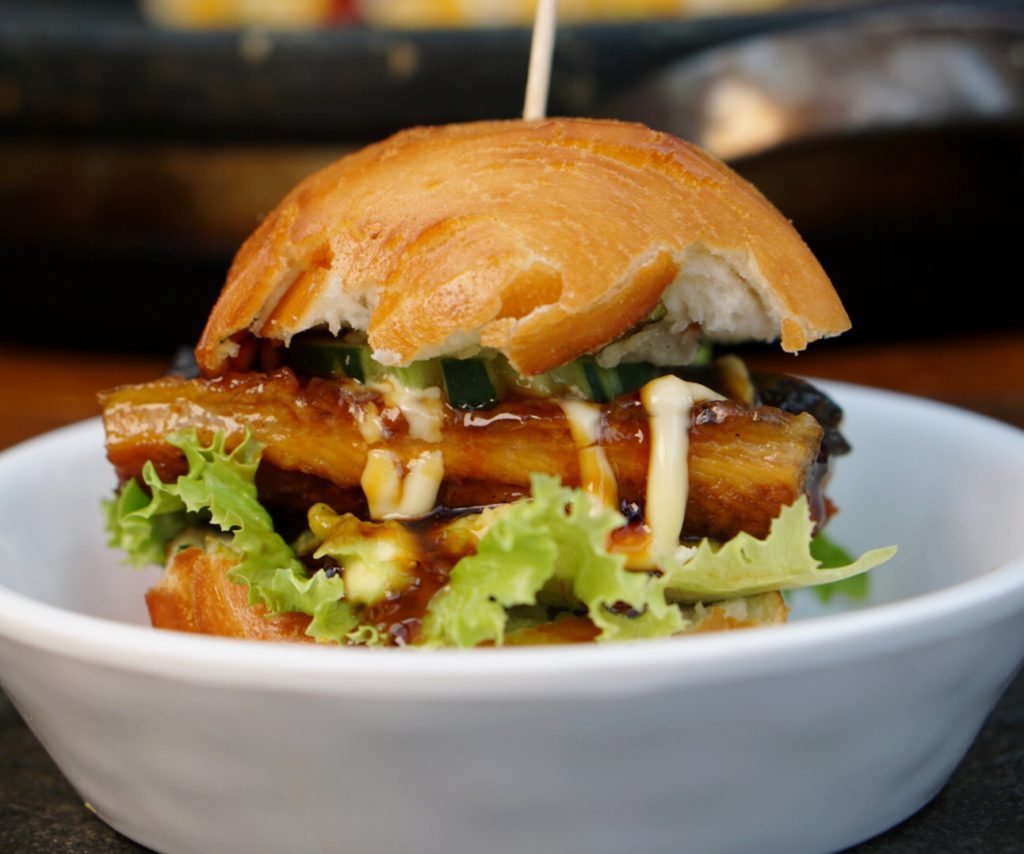 Cheese 'N Cheese
Everything I ate at Food Terminal was incredible, but the dish that really blew me away was the Cheese 'N Cheese. (Give me cheese and rice and I'm one happy girl!) It is made with tomato braised rice, egg, various cheeses, bacon and veggies, and served in a cast iron skillet. Once it's all stirred up, it is any cheese lover's heaven!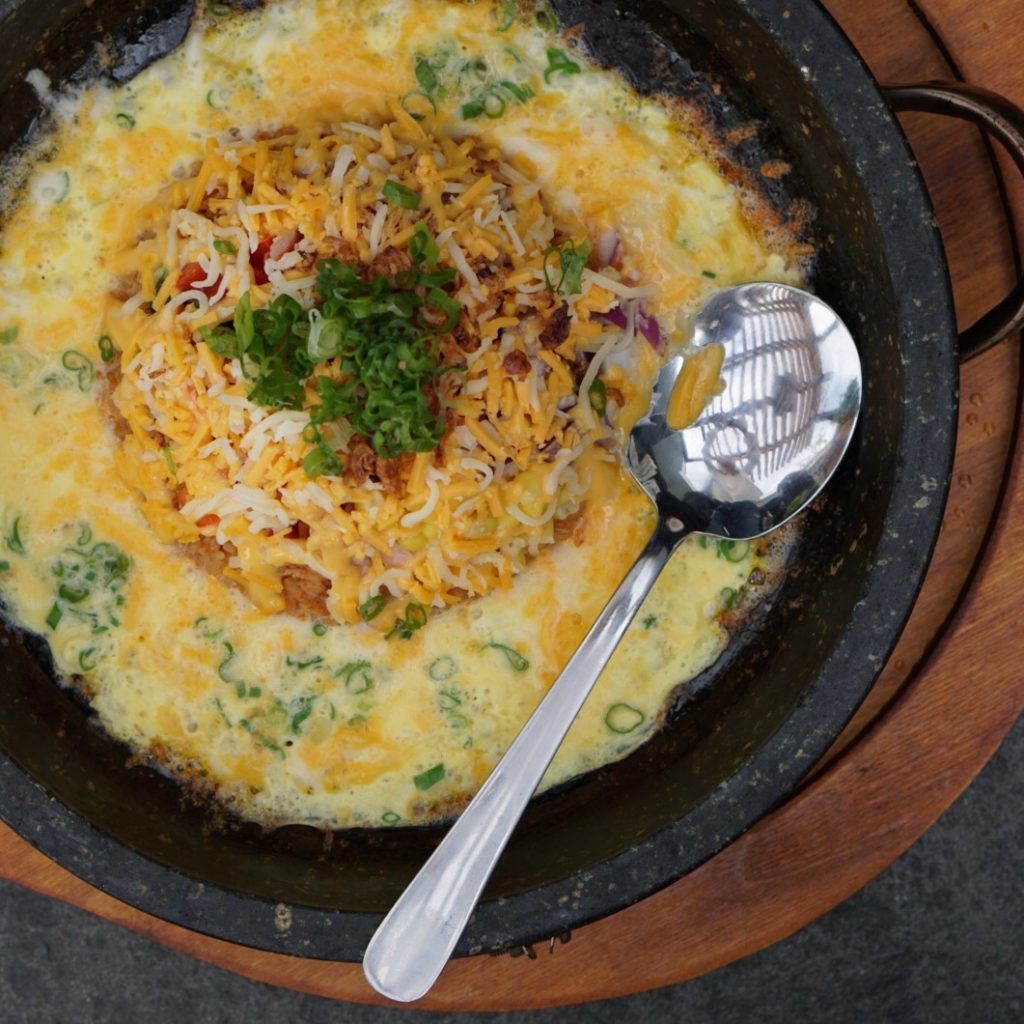 Mango Grapefruit
And don't even think about skipping dessert because after just one bite of the Mango Grapefruit it became one of my favorite desserts – ever! It's a cup filled with mango puree, coconut ice cream, grapefruit and sago, and it totally rocked my tastebuds. Sweet, refreshing and incredibly tasty.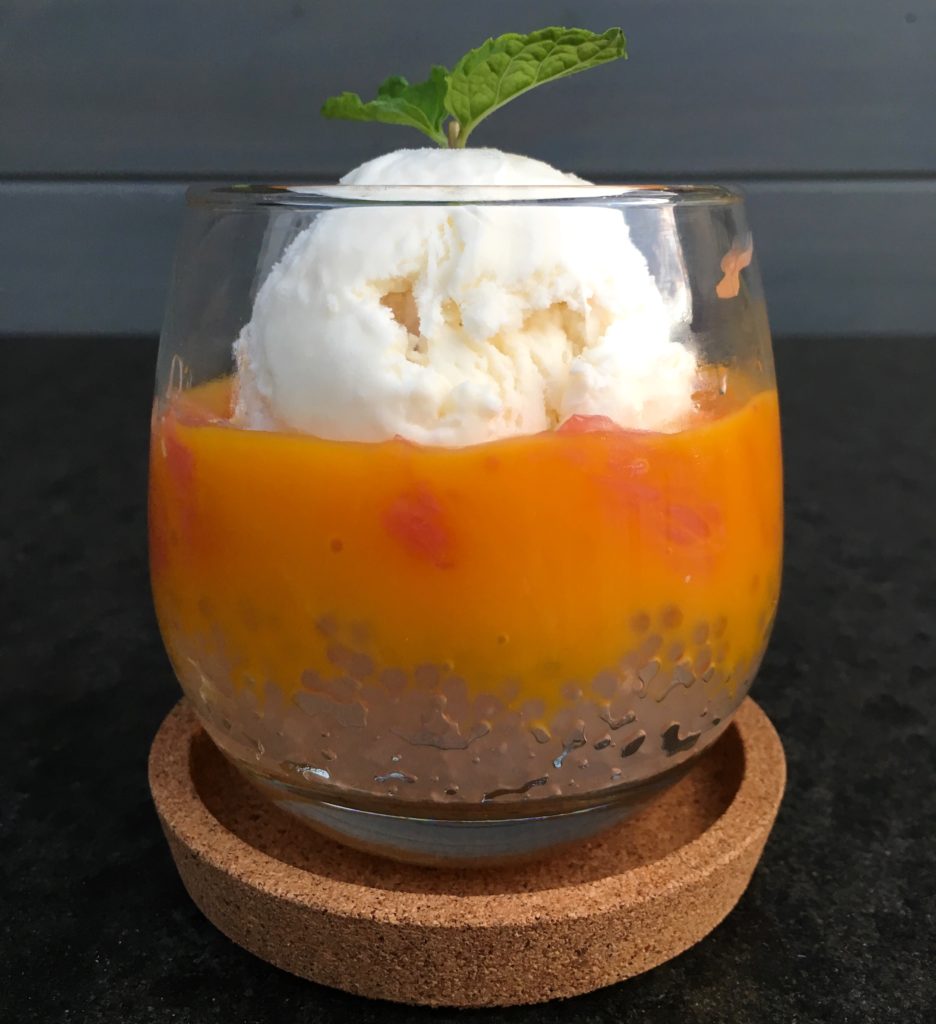 Have you been to Food Terminal yet? What did you think? Let me know in the comments below!