Atlanta is an amazing place for so many reasons. The food, culture, nature… and of course events. I'm always looking to find fun events to attend, get involved with and share with all of you, so when I heard about INWEGO I was immediately intrigued.
INWEGO is a subscription-based mobile app that allows you to discover and attend unlimited events around Atlanta – for only $29 a month! That's right: UNLIMITED events! The app has a huge variety of events ranging from pro sports to concerts to college sports to comedy to breweries and festivals. Sounds too good to be true, right?
Well actually, no. I attended a few events myself to see how it all worked and was shocked to discover easy the whole process was. After creating a profile in the app, I was able to look through the upcoming events, how many spots were left and see when tickets for future events would become available. (Note: Tickets for each event become available on the app exactly 5 days before the event date!)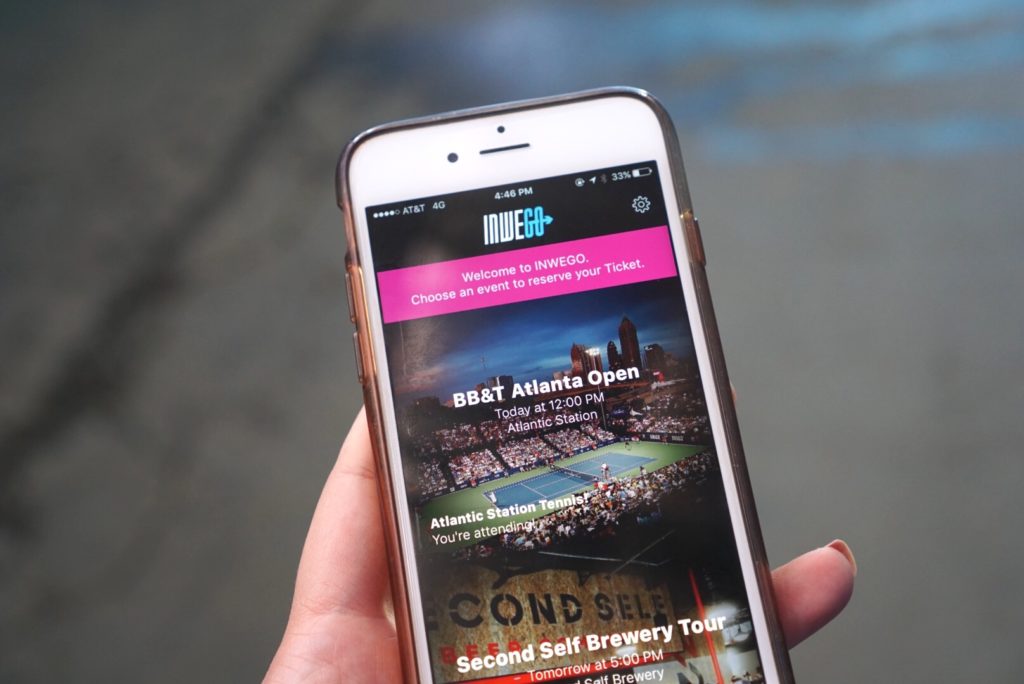 I reserved tickets for the Atlanta BB&T Open, a tennis tournament, at Atlantic Station and a brewery tour at Second Self Brewing. Not only did I snag tickets for myself, but I was also able to get tickets for my boyfriend using the "guest pass" feature. This feature is great because they're available for almost every event for when you want to attend an event with someone who doesn't have an INWEGO account.
The sign-up was easy, but the real test (at least in my opinion) was what happened when I arrived at these events. Would the event know about INWEGO? Would I be on the list? Where would my seats be located? Well, I'm happy to report it was as seamless as possible – with both events!
When I arrived at the BB&T Open I walked up to the ticket counter, opened my app, clicked on the event and checked in! It seriously couldn't have been easier. And then I got to grab a few drinks and watch the pros do their thing on the court. Best of all, my seats were in the thick of it all – just as good as anyone else's!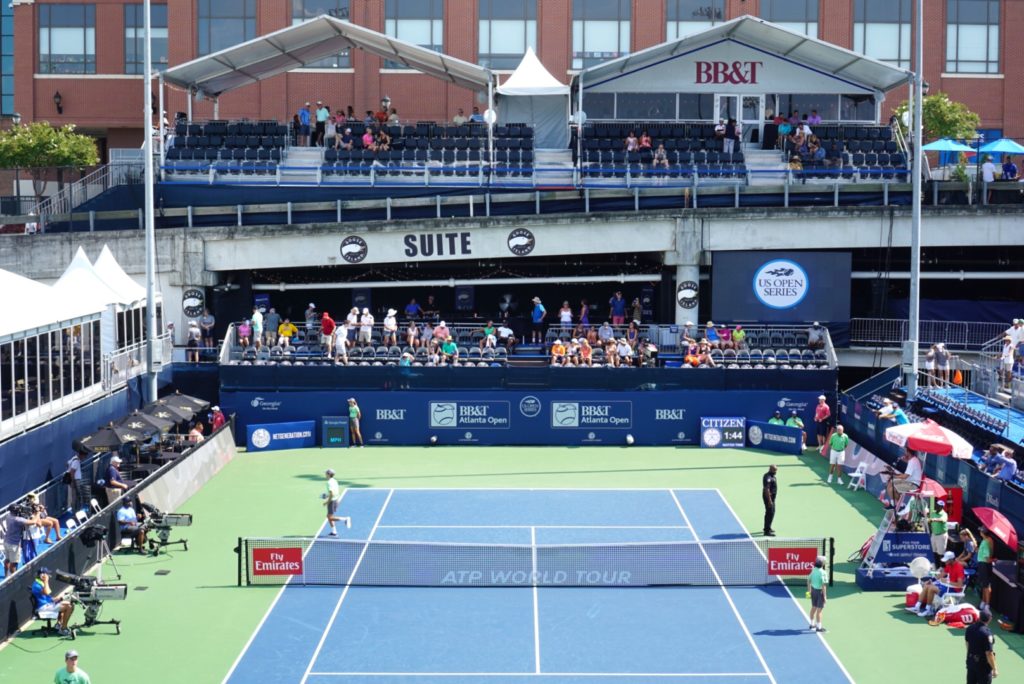 And same went for my visit to Second Self Brewing. My name was waiting on the list and the brewery was expecting me. And I tried a new-ish beer called Margarita in Gose that has become one of my favorite beers! It's a sour with an awesome lime flavor.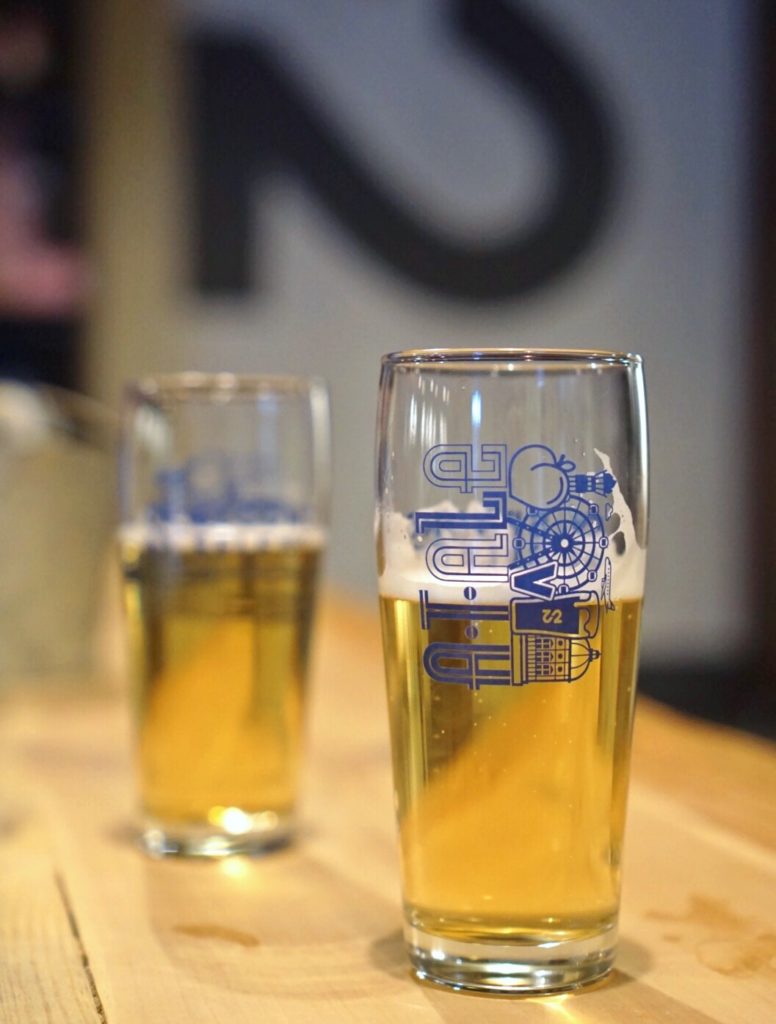 So if you like to attend local events as much as I do, you need to check out INWEGO. For $29 a month – which is more than a single ticket to most events – you really can't go wrong.
Thinking about taking the plunge and joining INWEGO? Download the app for free to browse upcoming events, and use the code "ATLBUCKETLIST" when you decide to subscribe for 50% off your first month! Sign up before the end of September to take advantage of this deal.
This blog post was written in collaboration with INWEGO but all thoughts and opinions remain my own.