I'm going to be honest with you: Cheese is a core part of my diet. Whether its dipping a gooey grilled cheese into a cup of tomato soup or snacking on a cheese board while sipping on some wine, I just can't get enough! So when I first heard about The Cheese Fest three years ago (back then it was called Atlanta Cheese Festival) I knew this was an event I would easily fall in love with.
The Cheese Fest is back for its fifth year and I wouldn't miss it for the world! (I'm actually judging this year, which is pretty much a dream come true haha.) This year's event is on Saturday, September 23 from 1-8 pm at Historic Fourth Ward Park! The new venue will make for a bigger and better event!
So what is The Cheese Fest? Well its everything you'd expect – and more. Each ticket gets you unlimited samples of 500+ different kinds of cheese, live music and access to the Macdown/Meltown competition, which is one of my favorite parts of the event! Restaurants compete for the best mac n cheese and grilled cheese – and you get to taste them and vote. Love one of the cheese samples you try? You can buy it onsite at the cheese shop!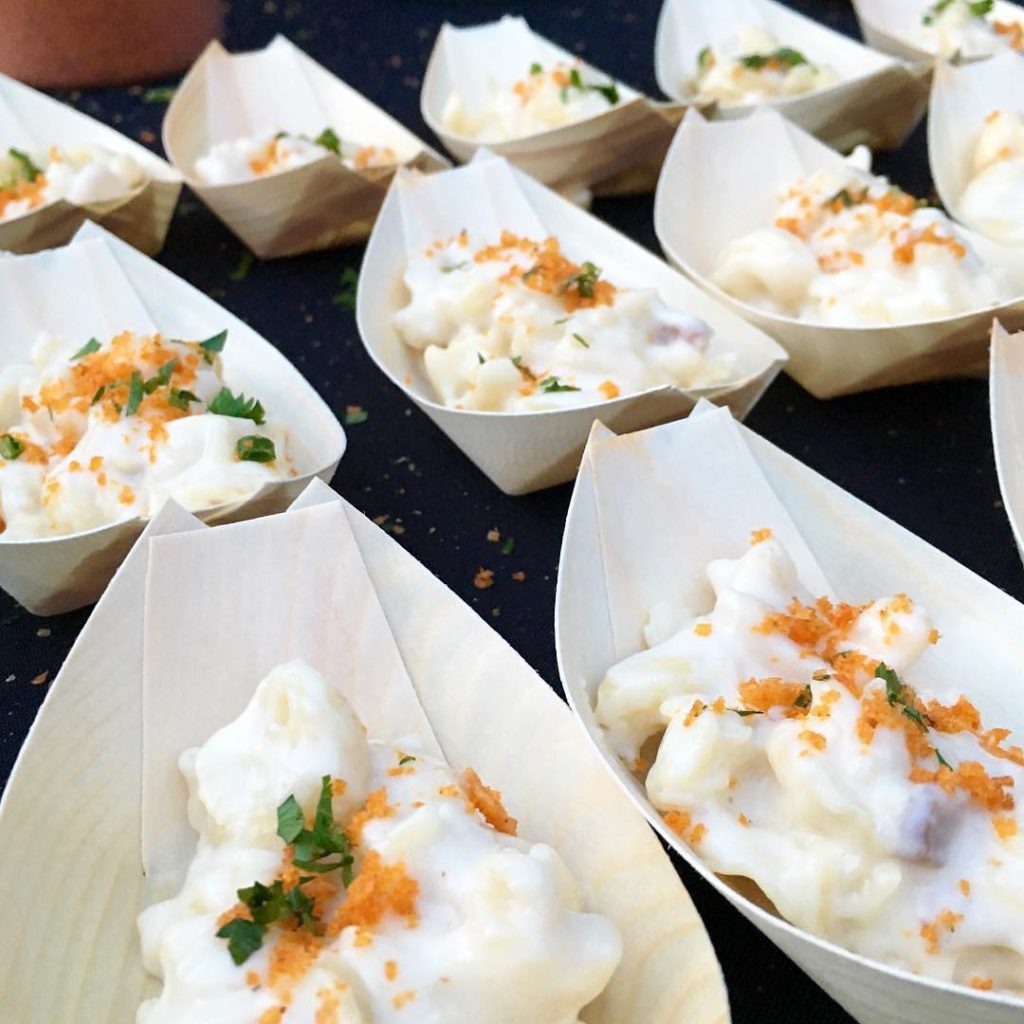 VIP tickets include a beer, wine or champagne pairing class. But cash bars will be available for general admission ticket holders, too.
Tickets for this cheesy event are on sale now and can be purchased by clicking here! The Cheese Fest is open to all ages, but due to the tastings the VIP tickets are 21+. I hope to see some of you there on Saturday!
This blog post was written in collaboration with The Cheese Fest, but all thoughts and opinions remain my own.