I can't believe in just one week I'll be on my way to visit family in Florida for Thanksgiving! Call me cliché, but where did this year go?!
Thanksgiving is hands-down one of my favorite holidays. The weather is amazing, I'm always surrounded by family and friends, and its a holiday filled with food! Thanksgiving food rocks.
Do you know what doesn't rock? Stressing about cooking! That's why I was blown away when The Fresh Market let me know about its Thanksgiving ordering options. Hello food, goodbye cooking.
But while a "cooking-free" Thanksgiving may sound good to many of you, the real question is "how does the food taste?" That thought popped into my mind so I took a trip over to The Fresh Market to sample some of the menu items and was pleasantly surprised.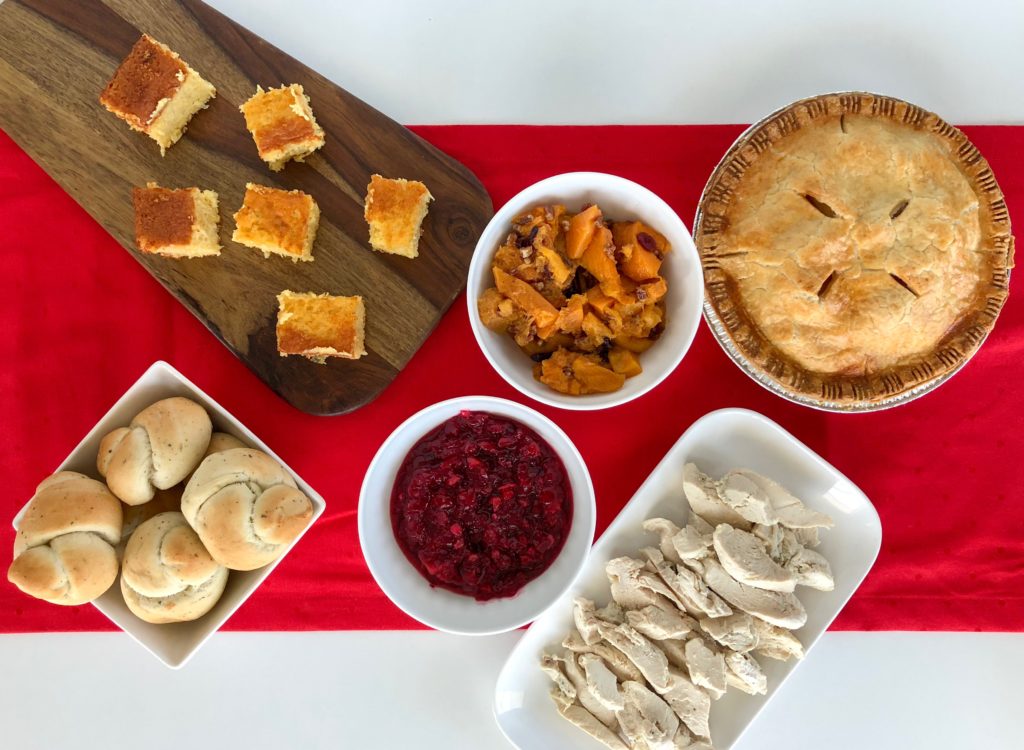 The ordering options are endless (click here to check them out!) but some of my favorites were definitely the cranberry relish and corn soufflé! And while pumpkin pie may be popular for the fall season, I tried TFM's honeycrisp apple pie and fell hard in love.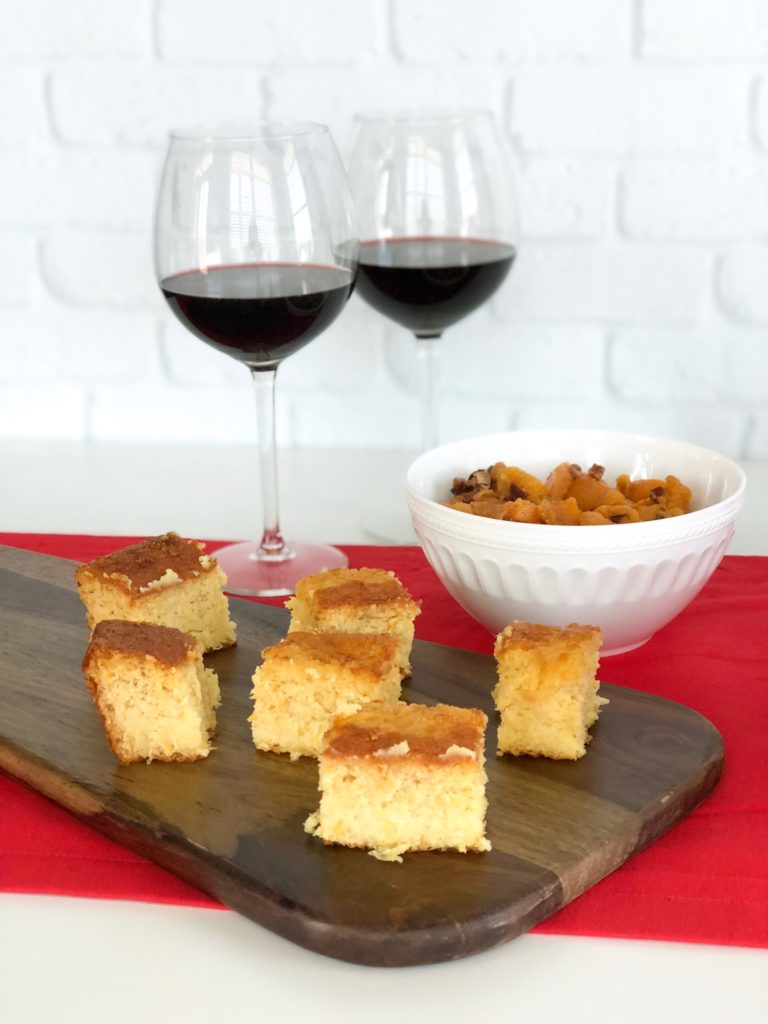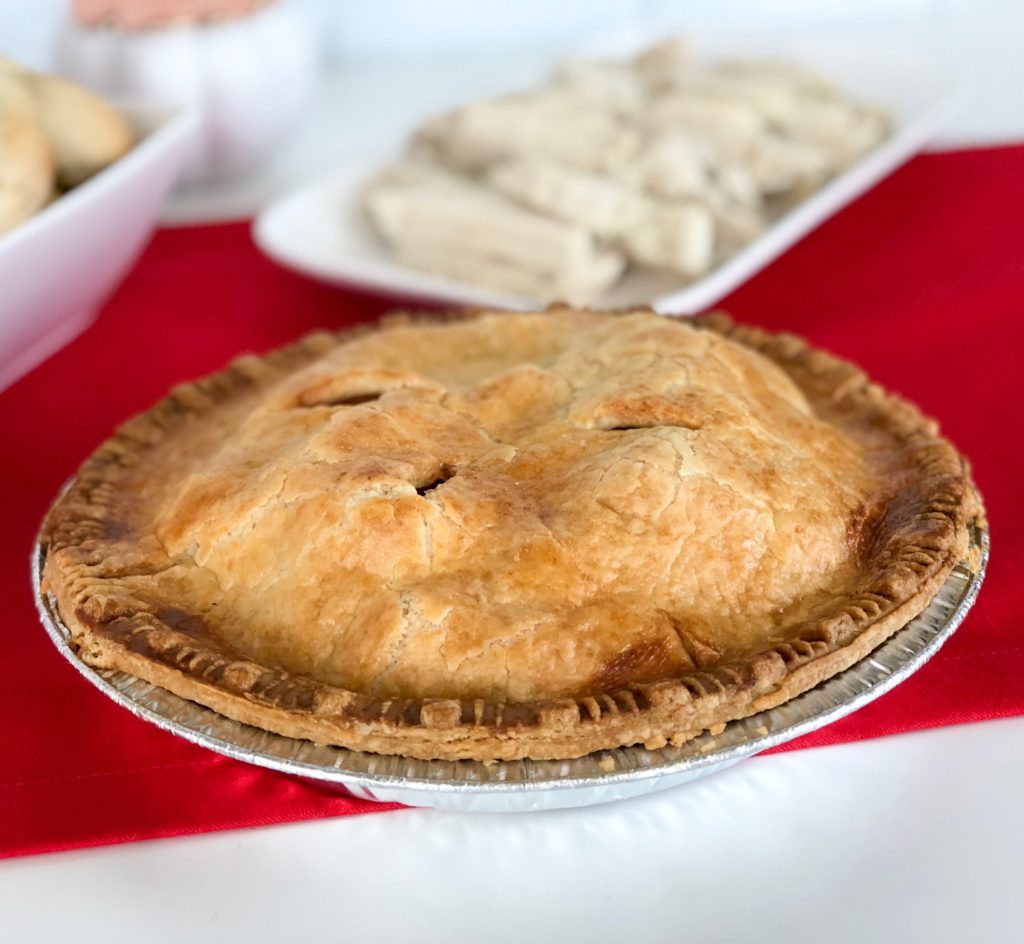 With The Fresh Market's Thanksgiving meal ordering, you can order an entire meal or a la carte items – the choice is yours! Just be sure to place your order by Monday, November 20.
But for all of you who love to cook, The Fresh Market also has a ton of great inspiration recipes, Thanksgiving shortcuts and turkey carving tips to make your experience in the kitchen a little bit easier this year.
Whatever your cooking plans may be this year, I'm wishing you a happy and food-filled Thanksgiving!
This blog post was written in collaboration with The Fresh Market, but all thoughts, opinions and photos are mine.