Thanksgiving always makes me reflect on all of the things in my life that I'm thankful for – and there are a lot of them! I'm so lucky to have amazing family and friends, and to have been accepted into the Atlanta community with open arms. I'm so proud to call this city home.
I'm always blown away by how friendly, generous and supportive everyone in the Atlanta community is – we really are a community. That's why I was so excited when my friends over at StyleBlueprint Atlanta told me about this giveaway they were hosting.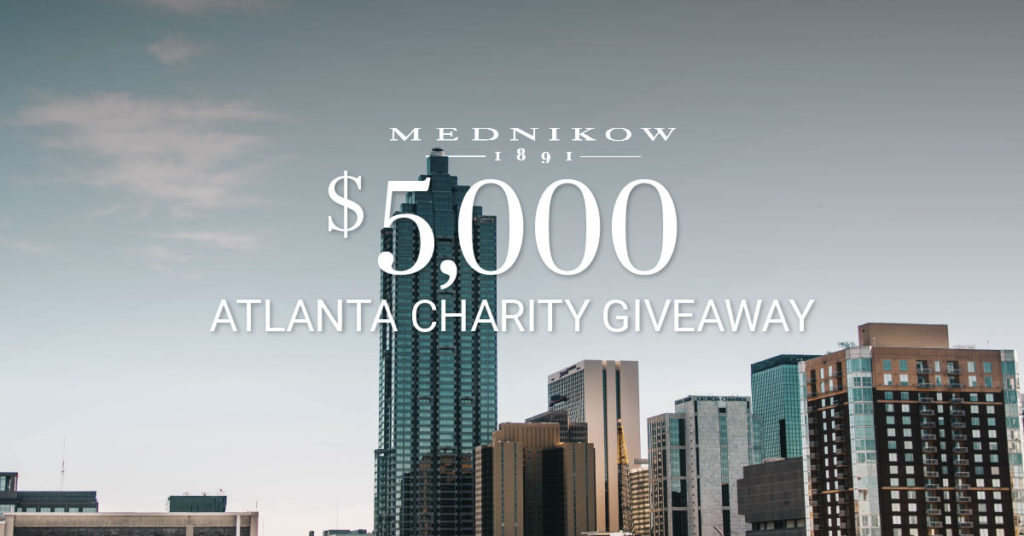 StyleBlueprint has teamed up with Mednikow Jewelers to grant one Atlanta nonprofit a $5000 prize. Voting is now in its final stage with only three charities left: Malachi's Storehouse, Susan G. Komen Greater Atlanta and Arthritis Foundation of Georgia. They need YOUR help deciding which of these three charities should win the grand prize, so click here to cast your vote!
Voting is open now through Monday, November 27 at midnight, and every vote counts! So take your pick, share the link and feel good knowing the simple act of voting is changing someone's life forever.
Need some help making your decision? Here's a little more info on each of the charities: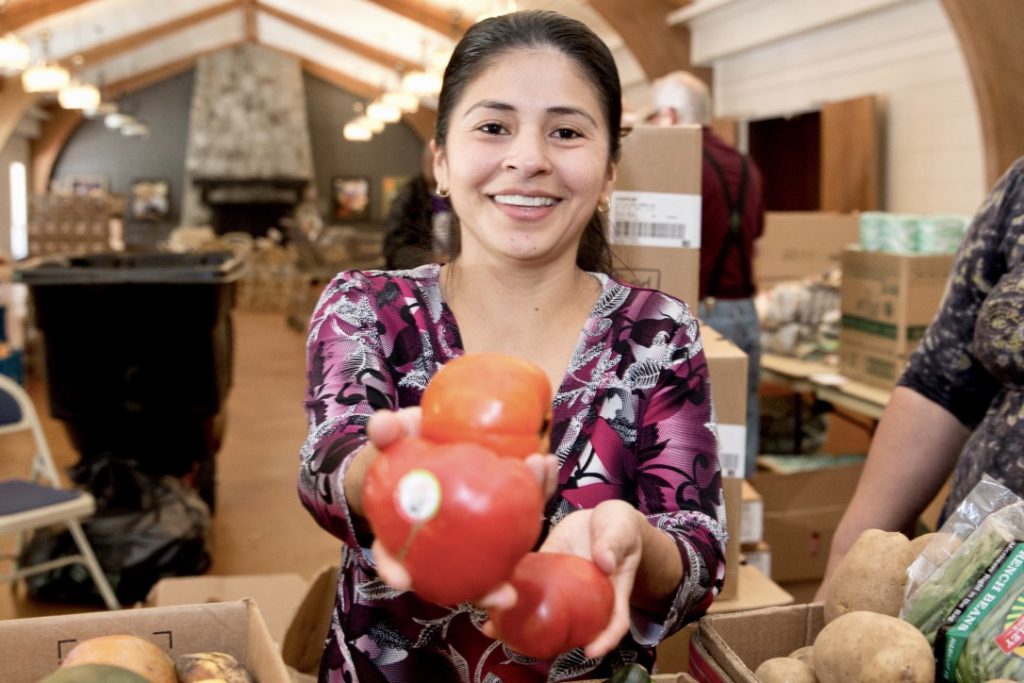 "Malachi's Storehouse is an emergency food pantry and ALL volunteer-based program at St. Patrick's Episcopal Church. The Storehouse has been providing free food to low-income families, the working poor, around the North Atlanta area for over 25 years. 99% of those coming for groceries live below the poverty level."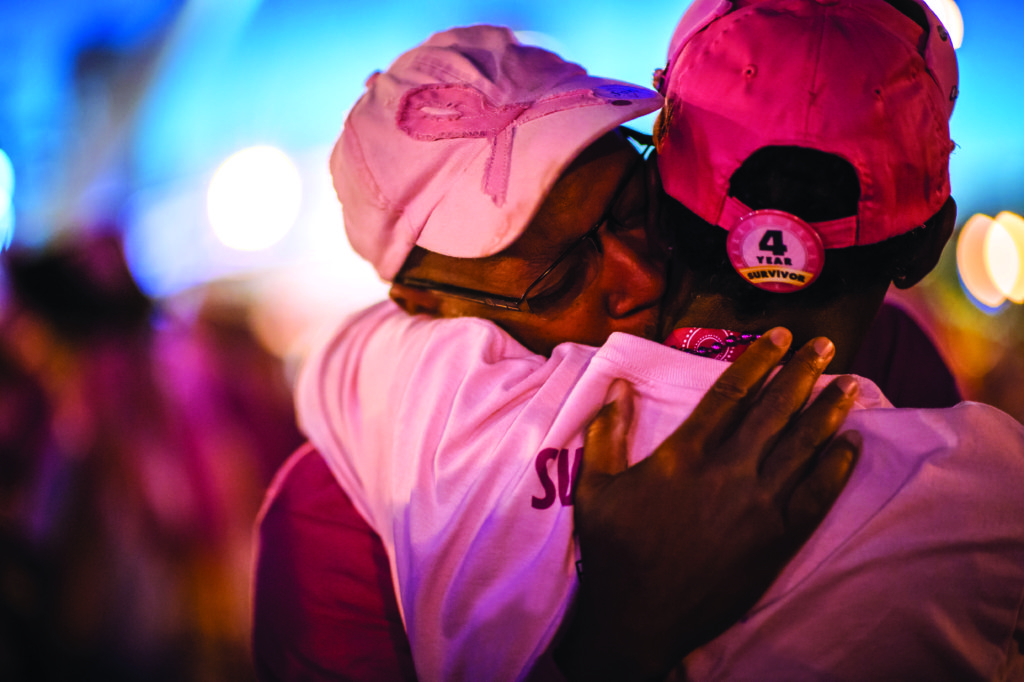 "Established in 1991 by a group of volunteers, Komen Atlanta serves 4.7 million people in our 13-county service area. We work to enable all individuals in these counties to detect and survive breast cancer. This mission is accomplished through providing life-saving breast screenings, diagnostic testing, and treatment support to those who cannot afford these services."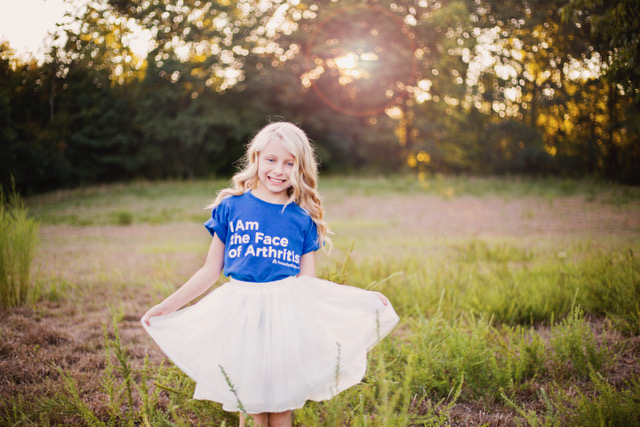 "The Arthritis Foundation is the only national not-for-profit organization that supports the more than 100 types of arthritis and related conditions. Founded in 1948, with headquarters in Atlanta, the Arthritis Foundation has multiple service points located throughout the country. The Arthritis Foundation is the largest private, not-for-profit contributor to arthritis research in the world, funding more than $380 million in research grants since 1948."
Now that you know each of the charities a little bit better, be sure to head on over to the voting page to make your selection!